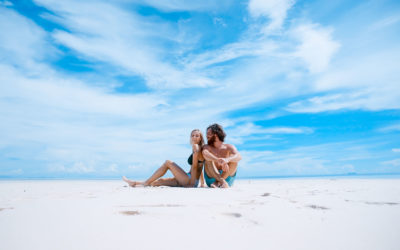 Here are the best travel destinations broken down by month, so don't be scared - take a close look at this and choose your Honey moon trip. January and February Central Africa, Argentina, Australia, Bahamas, Bali, Belize, Burma, Brazil, the Caribbean, Chile, Costa...
Collaborations
Meet our best collaborators, their style, taste and creations.
A network of very skilled and professional wedding planners and travel agents, together with services providers, is ready to make your wedding day and your honeymoon the most beautiful event of your life!


Bespoke gift boxes and curated hampers delivered to your door. Send a gift from far away as we adjust to our new reality.