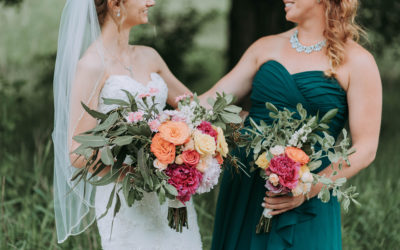 The importance of flowers in marriage and their meaningFlowers are the element that cannot be missing in any wedding. Whether it's sumptuous and extra-luxury weddings or very intimate ceremonies, the floral arrangement is what makes it unique and gives personality to...
Collaborations
Meet our best collaborators, their style, taste and creations.
A network of very skilled and professional wedding planners and travel agents, together with services providers, is ready to make your wedding day and your honeymoon the most beautiful event of your life!


Bespoke gift boxes and curated hampers delivered to your door. Send a gift from far away as we adjust to our new reality.